We keep moving forward, opening new doors, and doing new things because we're curious and curiosity keeps leading us down new paths.
- Walt Disney
LOGICAL HIRING is one of the best recruitment service provider in India. We have expertise in recruitment across domains & regions. Our wide network of candidates & clients, quality delivery makes us stand apart in the industry.​
With an experience of 10+ years in the Indian Market, we provide range of solutions in recruitment in a variety of Industries / domains including IT, Telecom, Finance, Semiconductor, etc. Some of our services include –
We provide permanent staff in India quickly, compliantly, and reliably. Our permanent staffing Solutions enable companies to hire top talent across Asia. Our recruitment team is committed to expanding your business goals and making sure that the right people are put in place to execute your vision. We work to understand your organization's goals and will create a search strategy to find the best talent for your open positions. We present the best candidates to you for final review, arrange interviews and offer ongoing advice on the final decision. Once you have found the right candidate, we will support you in negotiating salary packages, and managing ongoing administrative matters.
Temporary Staffing / Contact to hire recruitment -
We provide flexible, on-demand recruitment to help manage dynamic workloads, project work or employee absences. Get on-demand access to highly skilled temporary staff and contractors.
Executive Search Services
Our Executive Search team is primarily focused on Board level leadership hiring. Our aim is to deliver value to each client we serve and to help you attract top talent. We seek to understand client's strategic goals, the specific leadership roles and competencies needed to meet those goals. Our executive recruiting team possess the required expertise and contacts to support our search. Our team has good professional network and industry knowledge to identify the right people.
Business Consulting Services
Attracting and retaining talent is the biggest challenge for many Human Resources professionals. We offer advice on aligning internal policies with industry best practices, and more importantly. We assist clients in manpower planning, performance management, learning and development, employee engagement and salary benchmarking.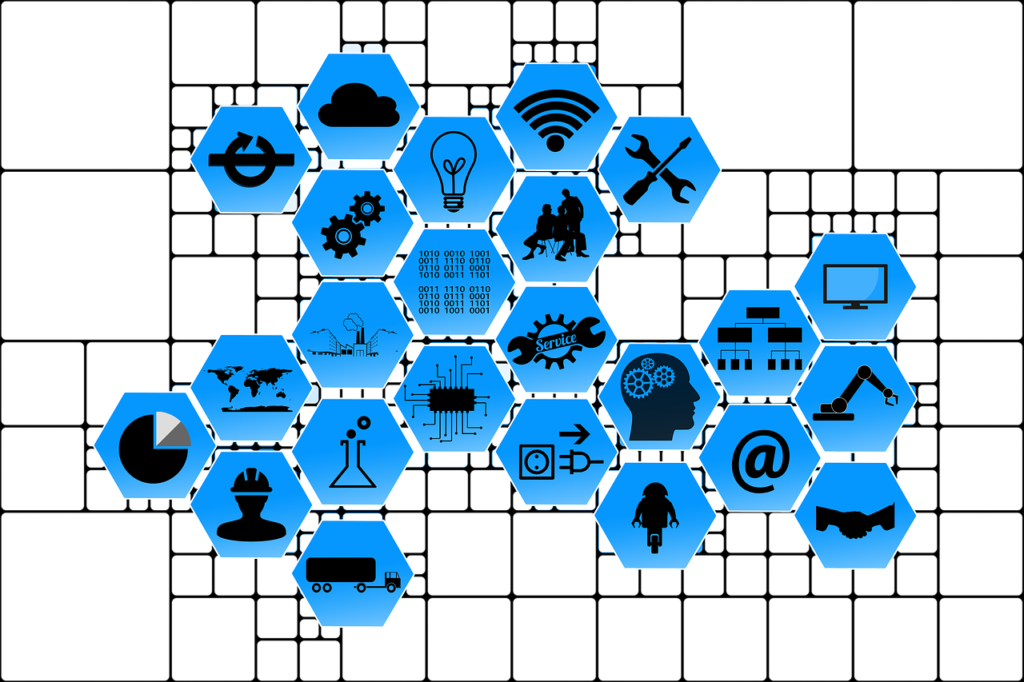 OUR INDUSTRY SPECIALIZATION
As one of the best recruitment service provider in India, we help candidates find great opportunities across sectors with some of the best organisations in the country.  From entry level positions to senior roles, we have roles across domains / industries.
Over the years, we have developed expertise in the following industry segments –
Information Technology
Telecommunication
Digital Marketing
Analytics / KPO
Semiconductor
Embedded
Explore Current Opportunities!
Your job search ends here. Help us know you better so that we can help you find the right job opportunity. Explore the current openings and apply!
Share your CV with us at resumes@logicalhiring.com, to connect with our recruitment experts. Never miss your dream job.
Be the first to hear about new roles as they become available. Receive our latest jobs directly to your inbox.
Follow us on the social media platforms to stay updated with all the latest jobs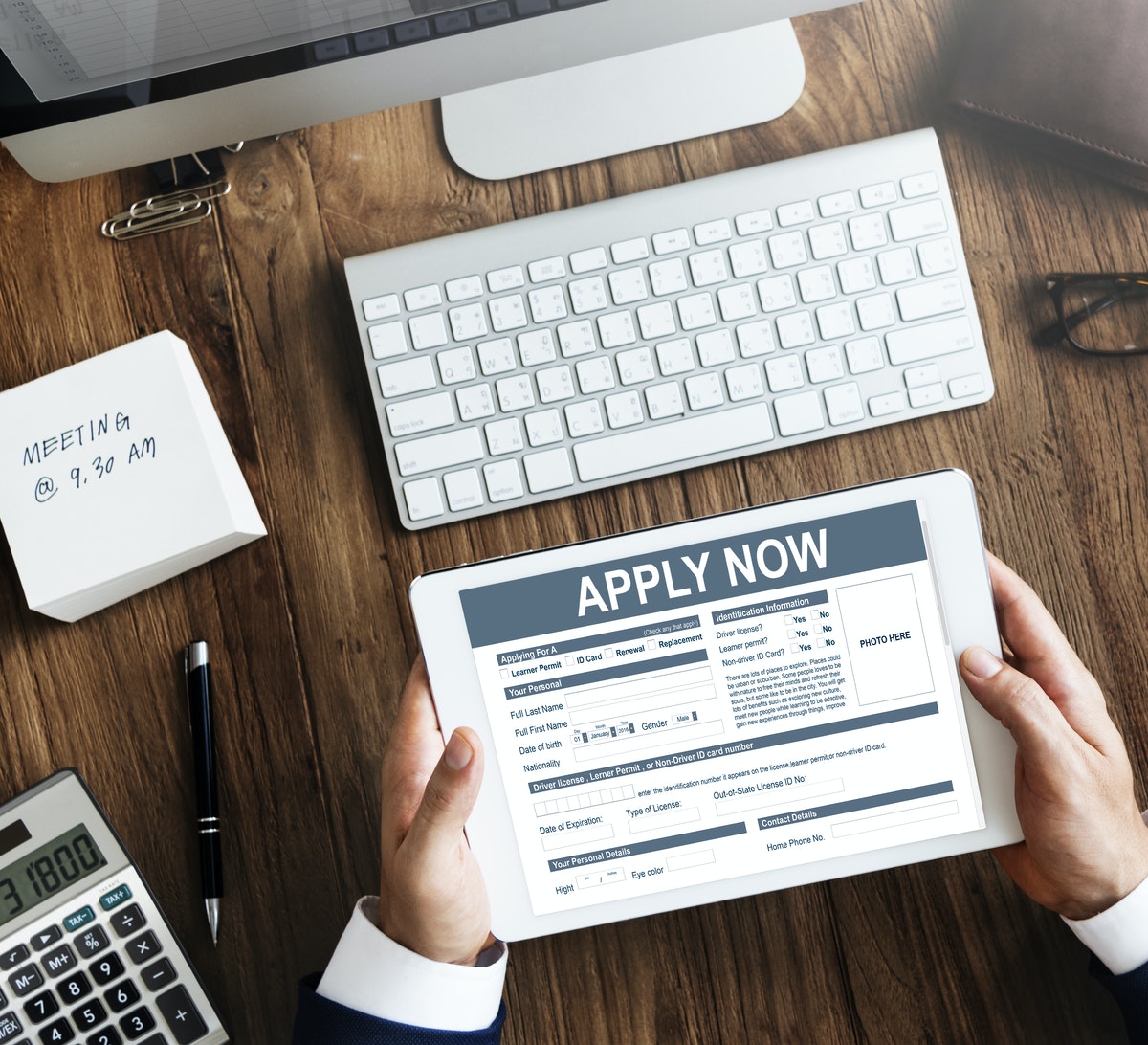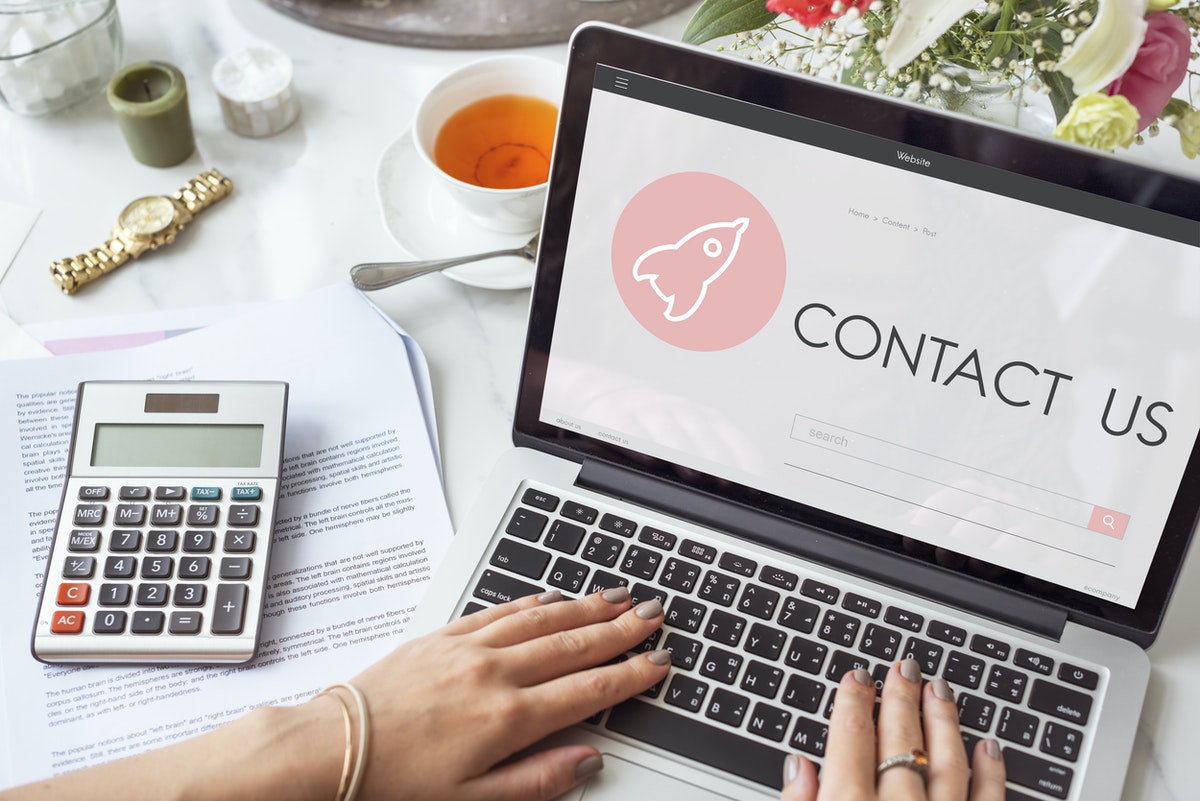 Logical Hiring is one of the best recruitment service provider across India.
Whether you need to find top talent, your next great job opportunity or a consulting solution for managing your business and resourcing challenges, we can help